Erich Krause is an international vibrantly developing company that specializes in producing and distributing a wide range of products: office supplies, documents management and storage, goods for creativity, satchels and backpacks, gifts and decoration.

Our offices and subsidiaries function in 9 countries: Germany, Finland, Panama, Latvia, Spain, Bulgaria, Romania, Hong Kong and Russia. The enterprise operates in 61 states.
Erich Krause produces goods in many countries of the world, such as Germany, South Korea, India, Indonesia, China, Taiwan, Malaysia, Russia. Its products are certified in accordance with the EU standards.
The company has 3 logistic hubs in Latvia, Panama and Russia.
The square of storage facilities is more than 30000 m2. All warehouse terminals are equipped with an automated system of address multi-level storage and warehouse operations management (WMS). Warehouse terminals produce the necessary additional packaging and marking of goods in accordance with the requirements of the legislation of the country of implementation.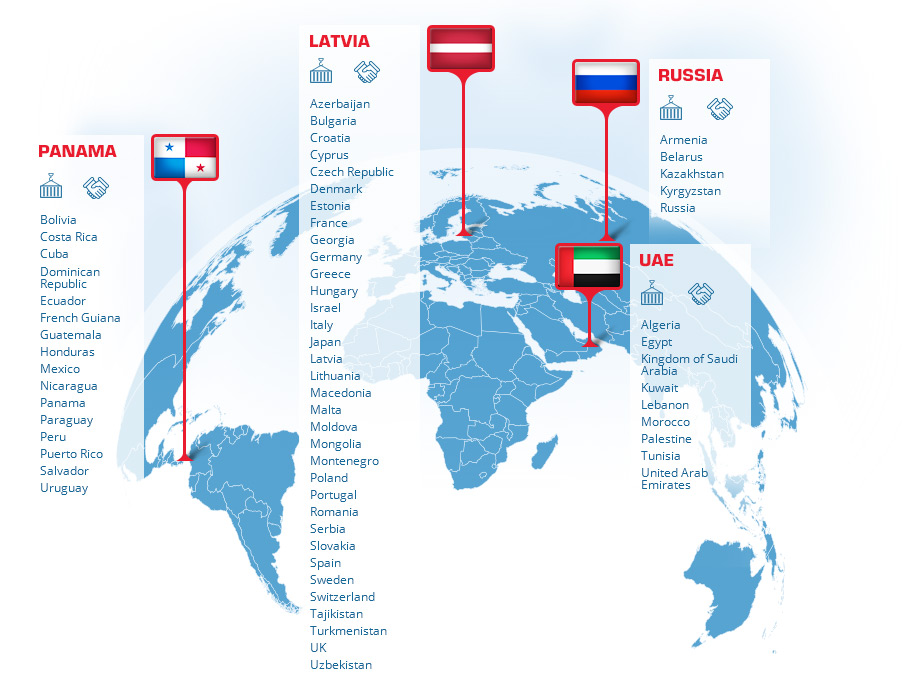 The goal of the professional staff of our company is to achieve high quality, reliability, functional and modern design. Every year we present new products to our consumers, which correspond to modern trends in the sphere of office goods and products for creative work, designed with the use of innovative materials and advanced technologies.